About Us
Jars Direct supply a wide range of high quality produced glass jars online, as well as bottles and lids suitable for food and drink.
Our main objectives are sourcing high quality glass jars in bulk from environmentally friendly manufacturers and supplying them at better than competitive prices. Our wholesale glass jars, bottles and lids are suitable for a wide range of customers, whatever your size or quantity needs.
Find Out More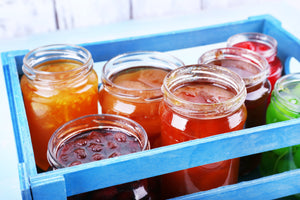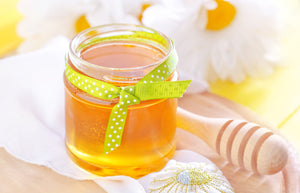 Why Use Glass?
Glass is green. Glass can be recycled any number of times without losing any strength or quality. A recycled glass jar or container can become a new glass bottle or jam jar without waste.

Glass is safe. It contains none of the chemicals found in plastics, like Bisphenol A or S, or Phthalates. These kinds of chemicals are banned in many parts of the world due to health risks.

Find Out More
Wholesale Jars
Our wholesale glass jars are the right buy for all businesses owners or dedicated hobbyists who want to make a bargain bulk buy rather than having to top up their collection at face value. Carefully packaged in a quick turnaround time, you will receive high quality glass jars, lids and bottles at a discount rate if you make a wholesale purchase from the environmentally friendly suppliers at Jars Direct. Our bulk glass jars service is reliable, time-efficient and cost-effective.
Shop Wholesale Jars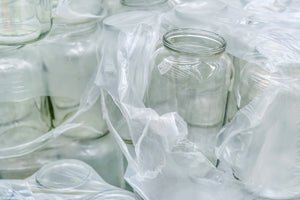 Blog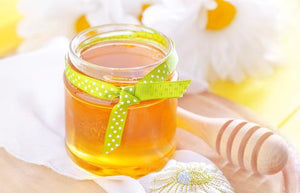 As flowers bloom and the temperature rises, beekeepers and honey producers will be preparing their bee colonies ready for pollination. If you're a keen beekeeper, or are trying to produce...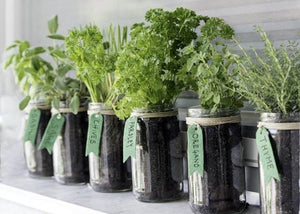 March is here, and with it comes the excitement of Easter and springtime. Many of us will be spring cleaning our homes, adding touches of fresh flowers, and prepping for...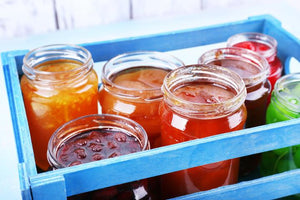 With the renewed popularity for preserving food, households across the country are pickling veg, stewing jams, and crafting their own condiments. If you're looking to hop on this trend, or...